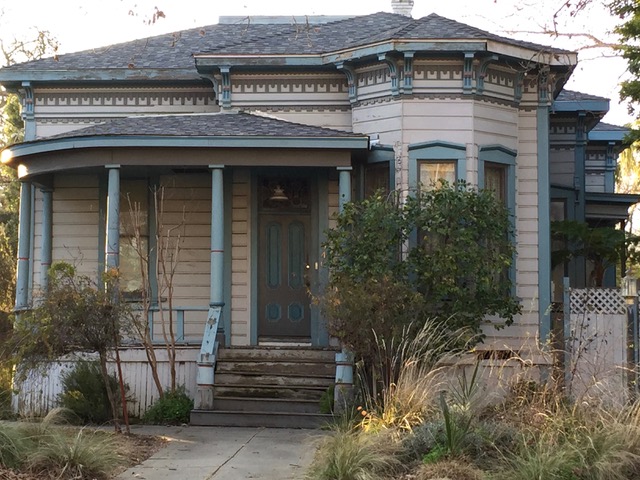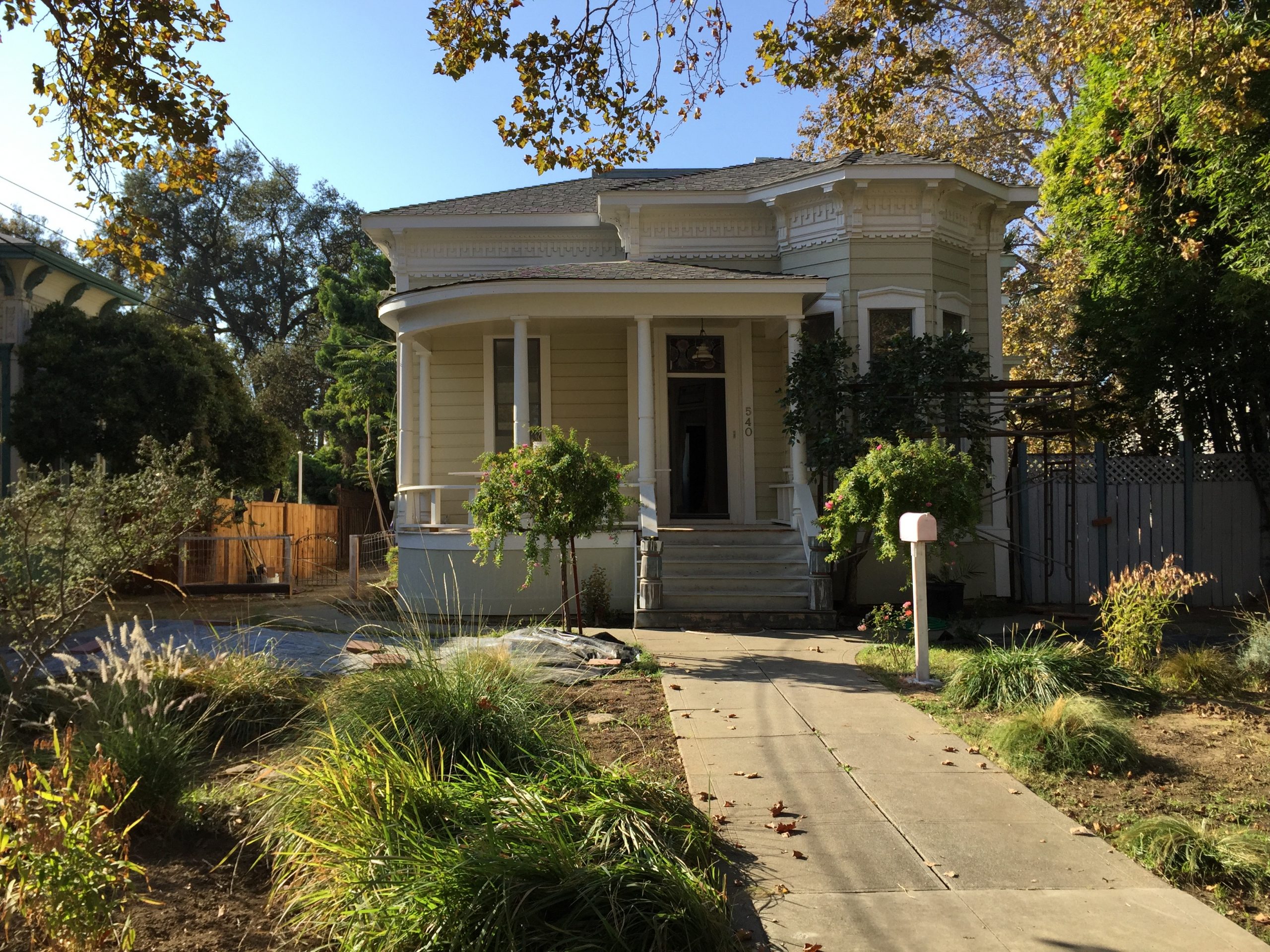 Nelson Builders is ready to restore authentic architectural details and bring new vibrancy to your historically significant home. We know what it takes to enhance your home's value while also elevating the architectural richness of the neighborhood. We have the expertise to provide both restoration and remodel for historic houses, while keeping to your goals with a restoration. We have extensive experience in home building and vintage home remodeling, and we understand the methods involved with renovating vintage homes. Our team is able to provide the careful attention required for vintage home remodels while preserving architectural detail, and incorporating modern updates.
These homes are sought after and many are often in much need of remodeling. Homeowners today are most interested in keeping the original charm of an older home while bringing the interior rooms and functionality up-to-date. One example of our vintage home restoration work is this 1890 Queen Ann Victorian. The Nelson Builders team provided the expertise and worked together with the homeowner to completely update and restore this beautiful old home inside and out. We also provided attention to detail throughout the home and incorporated modern amenities where they were most needed; in the kitchen and bathrooms.
We can help you preserve history at home, by restoring your historic structure back to its original grandeur. With our help you will be able to bring your vintage home up to modern standards. Whether you're looking to preserve, modernize or restore a historic home, the Nelson's team brings the necessary expertise that is required to work with local regulations, structural preservation requirements and historic protection designations.
Check out our before and after photos here: Historic Restorations: Victorian Vintage.